Features Outline
• Private label each forensic mortgage audit report with your own information/company information
• Customize audit report with your company name
• Forensic Audit Report fully editable
• Cites Federal law violations which covers all 50 states
• Ability to Save work in progress by exporting
• Ability to save unlimited audits
• Run unlimited amount of audits & audit reports with the software
• Automatically Uncover Violations
• Software will specify which laws loan violates
• Complete report, print and send to lender
• Calculates APR violations
• Audit Mortgage Fees and more.
• Tila violations automatically uncovered
• Ability to save progress of a file
• Import your own logo/company information into each forensic loan audit mortgage audit report instantly
• Respa violations automatically uncovered
• Hoepa Violations uncovered
• Automatically calculates Apr
• Free Lifetime Updates to Software
• Plus More
F.A.Q.
What is included with the package?
Everything listed on the front page and on the order page is included. Over 80 different products, including the Forensic Loan Audit Software Pro, Apr checker software, Apy checker software, bonus loan modification software, leads, tools and more. Everything listed there is included. All products are the full version.
Are their any additional fees?
Absolutely not. Pay one time and you will receive the entire Deluxe Premium Package which includes over 80 products!
How do I receive the package?
For your convenience and to save time, you will receive the download links to the products directly in your inbox/email, instantly after you order. You will have the download links in your email! A Cd-Rom can also be shipped out to you free of charge, simply request one after you order. The Cd-Rom will be sent to you upon request absolutely free! You can have both the download links and Cd-Rom.
Do I have to download everything the same day?
No you do not. You can pick and choose what you would like to download today and download the rest another day, week, or another month.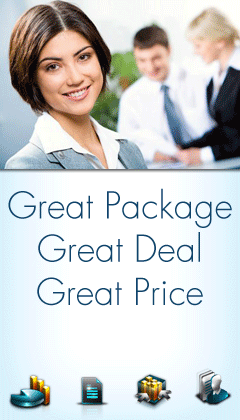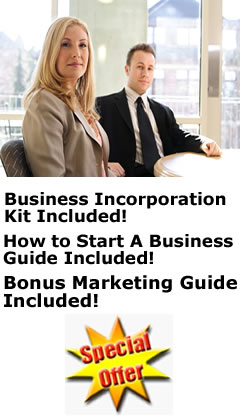 Articles
Forensic Loan Audit
Forensic Loan Software
Forensic Mortgage Audit
Forensic Audit Process
Forensic Loan Audit Steps
Forensic Loan Auditing
Loan Audit
Forensic Audit
Mortgage Audit
Forensic Loan Audit Software
Forensic Loan Audit Trend
Mortgage Audit Software
Forensic Loan Mortgage Audits

Other Links:
Resume Software
Sales Letter Software
Omnibus Motion
Real Estate Software
Mortgage Software
Lead Finder
Sales Letter
Sample Sales Letter
Forensic Loan Audit
Loan Modification
Loan Audit
Forensic Loan Audit
Short Sale
Debt Settlement Software
Debt Settlement Leads
Debt Consolidation Leads
Debt Management Software
Real Estate Agents List
Real Estate Software
Mortgage Broker Software
Commercial Loan Modification
Dealer License
Foreclosure Defense
Lead Generation Software